INTRODUCING THE DIGITAL BUSINESS PLATFORM
digital businesses are built on using 100% of their data at absolute scale. the most successful ones know everything about their customers, stakeholders, and operations — and how to use that intelligence to dominate markets.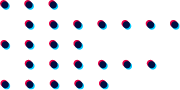 we believe that everyone should win in this digital revolution (why should the FAANGs have all the bytes?). thus, DBP was architected to channel the power of the sexiest AI and machine learning technologies to automate the mind-numbing process of making raw bits of data usable…and make that usable intelligence ready for a business's most critical data & digital needs – monetizing insight, accessing information, and distributing knowledge – in whatever time, place, and format it is needed.
it's a radical rethink of the "industry standard" approach to finding and using data, driven by three principles: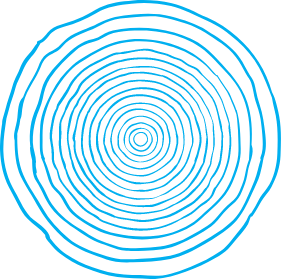 make it simple.
the fewer the steps, the lower the cost to build, operate, and maintain.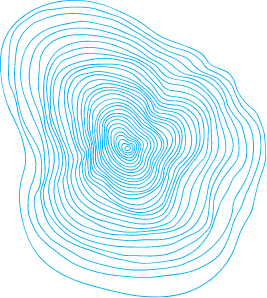 make it flexible.
when data is always changing, systems must be built to also accommodate change.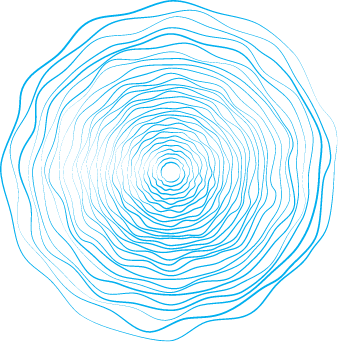 make it fast.
your business doesn't run in 'batch', why should your data?
before you can use your data, you need to know what you've got and where it is. DBP corrals all of your data automatically, no matter where it's stored — in legacy databases and/or in the cloud / lake/ lake house/ warehouse/ fabric/ mesh, or whatever we're calling it this week (we can't even agree on a common language…it's no wonder these environments have become complex).
the alphabet soup of acronyms (you know which ones we mean) involved means you're wasting time getting formats standardized, data cleansed, and getting data ready. you need to go all-in with your data — which means you need to put every last bit of it to work, but this is unfeasible at scale without automation.
aggregated raw bits of data are just that – a collection of stateless bits. a stateless bit by itself has no value, but has endless potential in its assembly, combinations, and permutations. you want the intelligence from every bit to be assigned everywhere…but that's not how it works today. today's systems are being built for one-to-one and rules-based, rigid relationships, so assigning one bit to many 'masters' is nearly impossible. and, heads (and budgets) start to hurt when trying to figure out how to do this efficiently.
DBP fixes this by employing a flexible, schemaless model whereby value and opportunity can be recognized in both obvious and non-obvious ways, across many-to-many relationships between and across your bits. DBP allows the bit to assume multiple values in an automated way for each use case it is going to solve.
to be useful, intelligence needs to be shared. DBP — running on your chosen cloud — automates the rapid iteration of data assets and their consumption by organizations and end users. it simplifies the ability to build applications on top of these assets to enable true ideation and innovation required to give you a competitive advantage and provide products and services your customers actually want. our ML-driven platform means the hard work of connecting people with insights anywhere is already done for you.
full disclosure: sure, there are tools out there that can do parts of what DBP can deliver — as long as your army of data scientists (assuming you have one) keeps toiling 'round the clock for weeks or months to make your data usable (aka stuck in spreadsheets versus focusing on high value add activities).
nothing else puts all the pieces together, using machine learning to bypass the time, cost, and human error that gets in the way of using all of your data, all the time — automatically, with all the security and regulatory rigor you need to do business.
DBP can transform how you…





what else can I do with DBP?